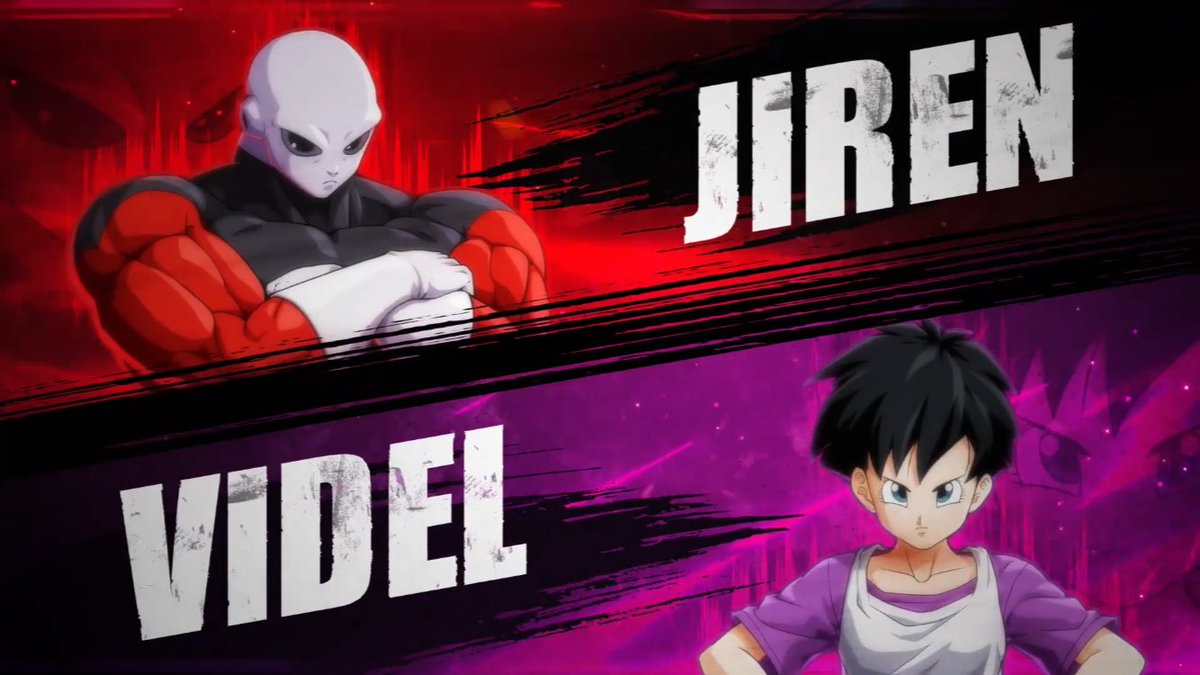 Well, shit.
Although this was widely known by now, Season 2 of the 2018 Fighting Game of the Year, Dragon Ball FighterZ has been officially confirmed by Bandai Namco during the Dragon Ball FighterZ World Finals. The trailer reveals that 6 New fighters will be joining the fray, one expected, and one not so expected.
The first one, obviously, is Jiren, as Bandai Namco have teased. The second, albeit more shocking, is Videl, who has Great Saiyaman (Gohan for those not in the mix) as an assist. The two were shown off in the same announcement trailer, but the atmospheres of both are radically different.
But if you thought they were done, Surprise, surprise, they New Broly, as well as Gogeta Blue, are also joining the fight, merely 11 days after the U.S. release of Dragon Ball Super: Broly.
Jiren and Videl are available for download on January 31st.
What do you all think? Do you think these were the right choices? Which characters do you want in FighterZ Season 2? Let me know by leaving a comment, and comment which characters you want in FighterZ Season 2!
Stay Twisted, Everybody!